Resolution Foundation says baby boomers spent just 9,000, in report that highlights struggle of young people to buy a home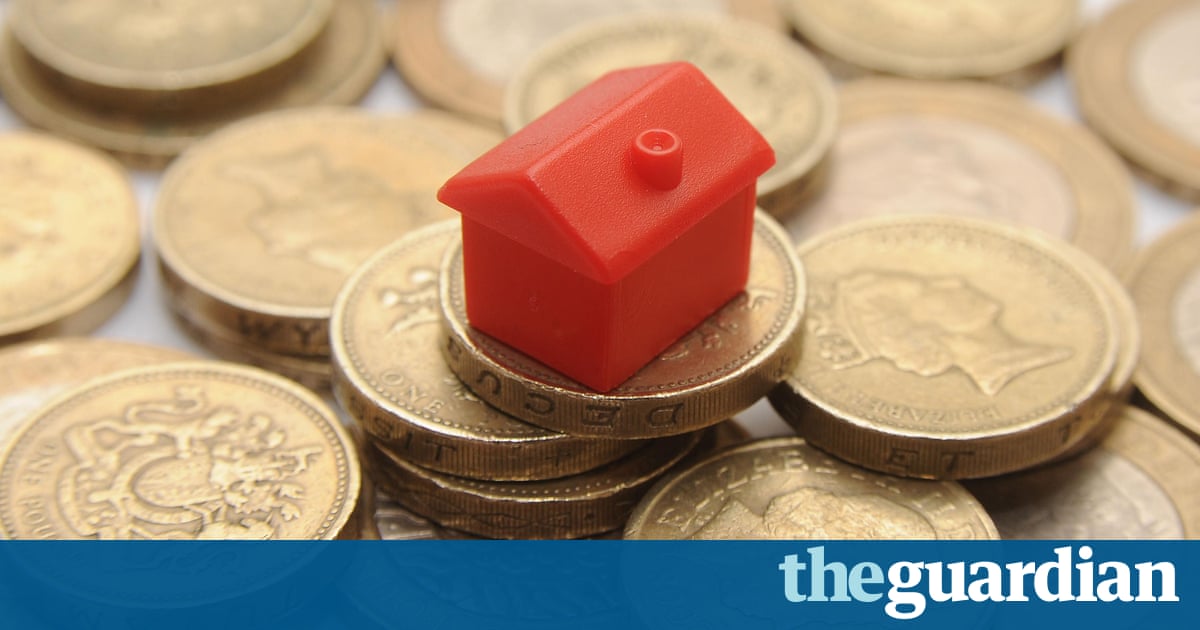 Millennials will spend 44,000 more on rent by the time they reach 30 than baby boomers did, according to a report that underlines the struggle younger generations face to save for a deposit on a house.
A combination of falling homeownership levels and the rising cost of renting meant that people born between 1981 and 2000 would pay 53,000 in rent before their 30th birthday, the Resolution Foundation said. In contrast, those born between 1946 and 1965 typically spent 9,000, in todays money.
Laura Gardiner, senior policy analyst at the Resolution Foundation, said:The nations housing crisis is perhaps the most visible example of growing inequality between generations. Young people today are paying a heavy price for decades of falling homeownership.
Just under two-thirds of baby boomers owned their own home by the time they reached 30, compared with 42% of the millennial generation. Decades of rising prices and declining housebuilding are among the biggest reasons for the shift.
The report, published as part of an 18-month investigation by the thinktank into intergenerational fairness, highlights how the drop in homeownership has led to a concentration of wealth among older people.
While young people are spending more of their disposable income on rent and finding it harder to save for a deposit, baby boomers are the most likely to be landlords and benefit from the strong rental market, the thinktank said.
Data from the governments Family Resources Survey shows that 39% of landlords are in the baby boomer generation and that they have a 50% share of all UK rental income. Typically, these landlords earn 5,700 a year in rents.
Members of generation X, born between 1966 and 1980, typically spent 28,000 on rent before turning 30, the Resolution Foundation report said. They were the next biggest group of landlords, making up 31% of property investors.
On Monday, just before becoming prime minister, Theresa May spoke of the need to address the housing deficit so that prices did not continue to rise. Unless action was taken, she said, young people will find it even harder to afford their own home.
The Resolution Foundation said it believed that a major housebuilding programme was likely to find support across the generations. It pointed to findings in the British Social Attitudes survey, showing that baby boomers support for homes being built in their local area had almost doubled in recent years to 56% in 2014.
Gardiner said:Britains continuing failure to build enough homes means that, unless we change course, the struggle of young people to own their home is only going to get worse.
The good news is that older generations are just as concerned about young peoples struggle to own their home, and support for housebuilding is growing across all age groups.
Older homeowners who are planning to use their housing wealth to fund their retirement have been warned that they might be under a downsizing delusion.
Pensions firm Royal London said that someone downsizing from an average detached house (worth 310,000) to an average semi-detached house (worth 197,000), and using the proceeds to buy an annuity, would end up with an annual income of 13,700, including the state pension. This is only about half the average workers income.
Royal London added that there may also be barriers to downsizing, including the fact that the nest may not be empty. Current generations of workers had children at later ages than previous generations, and those children are staying at home for longer until they can buy a first home downsizing may be difficult if the spare bedroom is not spare.