Amid rising seas, a park on the island uses Dutch ingenuity to protect itself while maintaining its beauty with barely a seawall to be seen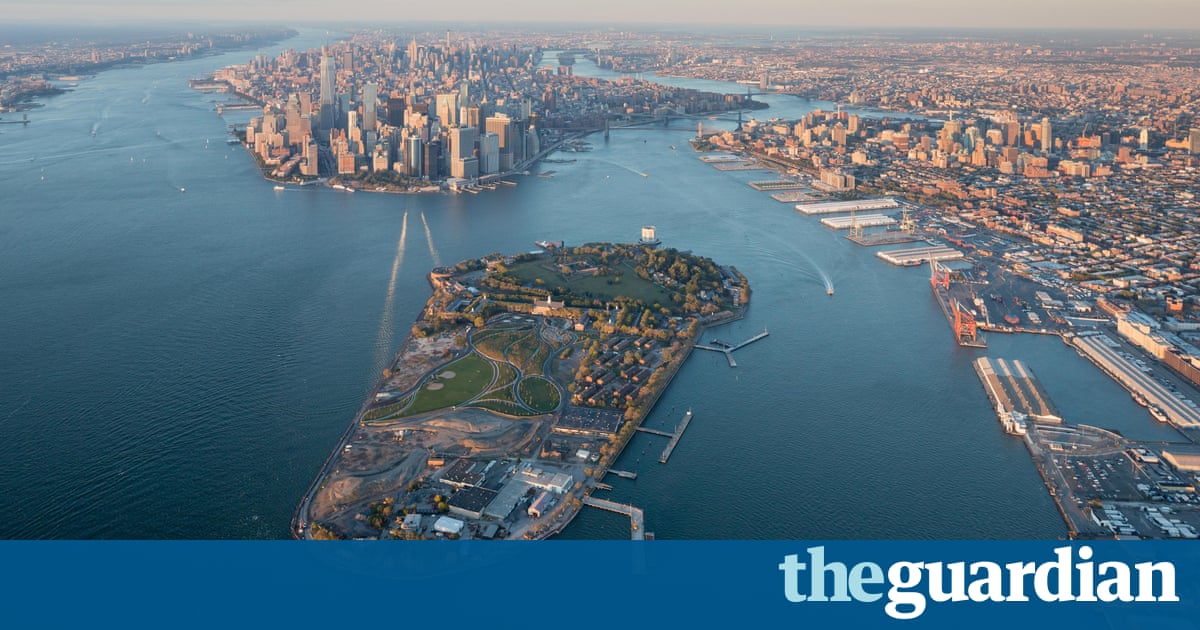 The Netherlands may have surrendered what is now New York to the English 352 years ago, but if Americas largest city is to withstand the inexorable rise of the seas in the years to come, Dutch ingenuity may well prove crucial.
On Tuesday, a remodelled Governors Island will be unveiled to the public. The 172-acre fragment of land, a seven-minute ferry ride from the southern tip of Manhattan, now has an undulating park covering the southern portion of the island that aims not only to be aesthetically pleasing but also to provide a blueprint for how New York can cope with the ravages of climate change.
West 8, a Rotterdam-based architecture firm, was selected in 2007 to revitalize the area of Governors Island that will now be known as the Hills. While the northern, elevated part of the island has housed a military base and a coast guard, the southern part was rather neglected after being created by dumping landfill material from the Lexington Avenue subway line in 1905. The island is ice cream cone-shaped and the historical part is the ice cream, as Leslie Koch, president of the Governors Island Trust, puts it.