In the midst of peak moving season, Melody Warnick ponders her obsession with real estate websites that are constructed to elicit desire for a new reality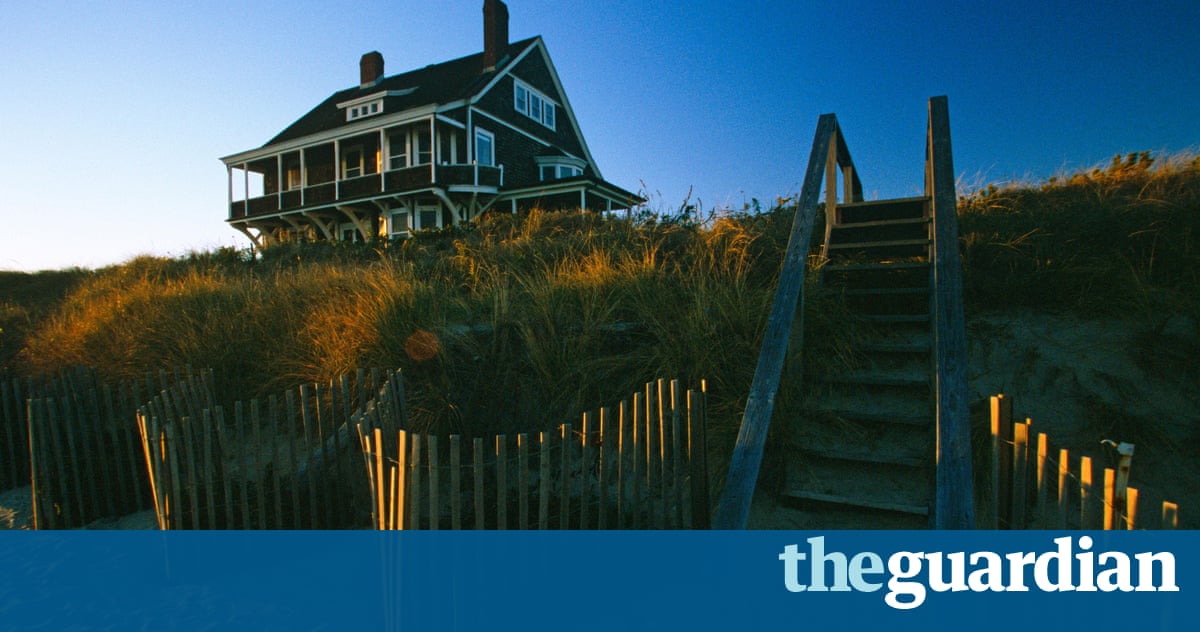 My friend Sarah was scrolling through listings of homes on the real estate app Zillow when she experienced the homebuyers equivalent of a meet-cute. There, in full-color photos, was her dream house. Acreage for fruit trees! Big bedrooms for all three kids! Giddy, Sarah called the listing agent, and five minutes after being let inside, she knew. This was it. Her house.
Except it wasnt. Sarah already owns a house, a gut renovation job into which her husband has distilled 18 months of sweat equity. Which is why Im calling her Sarah instead of her real name, because if her husband knew she was having an emotional affair with another property while he hammered roof shingles, he would not be pleased.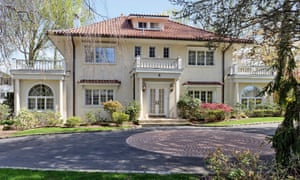 Read more: https://www.theguardian.com/lifeandstyle/2016/jun/28/real-estate-website-addiction-moving-season-zillow